Industry Sectors
Use our Know-how and experience to solve your induvidual product requirements.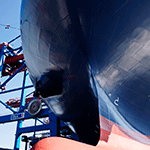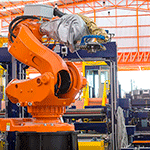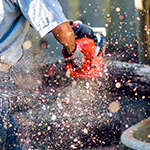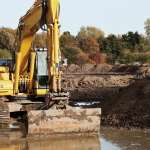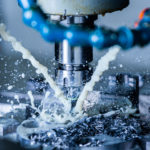 KAJO
We are your lubricants partner: we offer you greases and oils for a wide range of applications. Environmentally considerate lubricants and Renewability are one of our top priorities. This why we offer products that are rapidly biodegradable with the Blue Angel and or European Ecolabel approvals.
Renewability
Renewability is a trade principal for the usage of resources. The increase in resource usage efficiency does not only help KAJO to be more innovative and competitive, therefore safeguarding jobs, but is also an important contribution to resource conservation as well as environment and climate protection.





KAJO GmbH
Boschstraße 13
D-59609 Anröchte
Tel: +49 (0) 29 47 / 8 81 – 0
Fax: +49 (0) 29 47 / 8 81 – 120
schmierstoffe@kajo.de